Are You Ready For
Freedom From
Addiction?
FAITH-BASED RESIDENTIAL
Faith-centered residential long-term drug and alcohol treatment.
MEN'S
LONG-TERM
Specialized facility to help men find freedom in Christ.
WOMEN'S
LONG-TERM
Helping women break free from the bondage of addiction.
CLINICAL
PROGRAM
State licensed clinical rehabilitation program.
Adult & Teen Challenge of the Greater South
Adult & Teen Challenge of the Greater South
(ATCGS) is a faith-based, minimum 9-month residential center offered free of monthly tuition for adult men & women struggling with life-controlling issues including abuse, addiction,
depression
, and
eating disorders
. Operating six homes and three crisis centers in Arkansas, Kansas, Mississippi, Missouri, and Tennessee, residents balance their time between the study of God's word, learning life skills and job training. ATCGS is a part of the world-wide Adult & Teen Challenge
®
family with over 200 U.S. based centers and 1200 international centers. Studies have shown an 86% success rate among Adult & Teen Challenge graduates.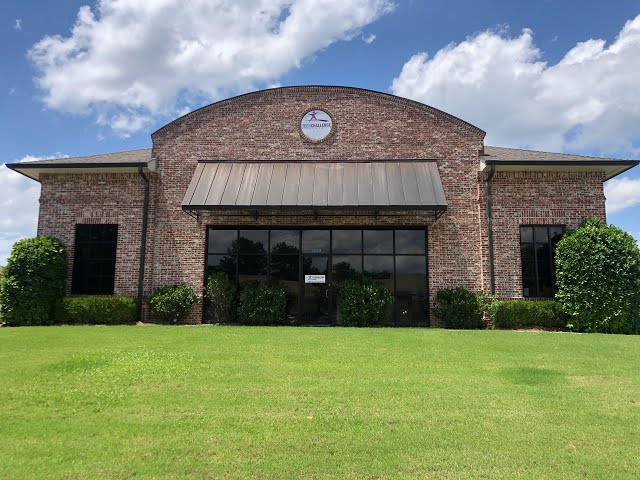 Welcome to Adult and Teen Challenge of the Greater South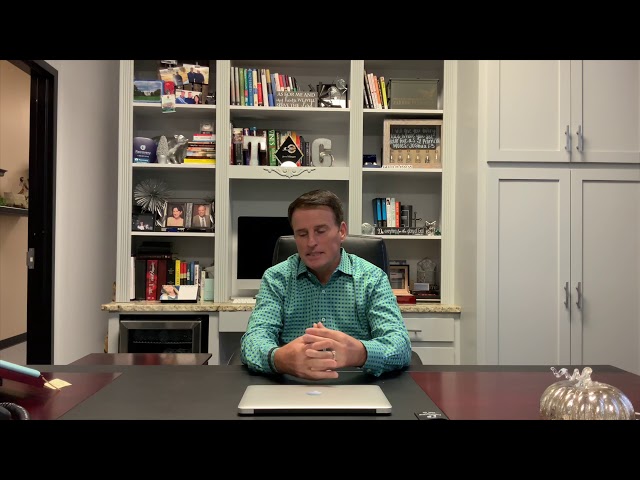 Greetings! I'm Pastor Jarrod, and would like to welcome you to ATC Greater South Ministries! Our focus is to disciple people with life controlling problems to the point where they have victory in finding the life they were meant to live! If you are like I was, you might be looking for an answer in all the wrong places and you are running out of hope. Or, you have a friend or loved one that may need another level of help they haven't yet found. Either way, talking to the right people and asking the right questions is the first step to the right solution. Please call the number above or chat with the support agent below to begin the path toward your new future!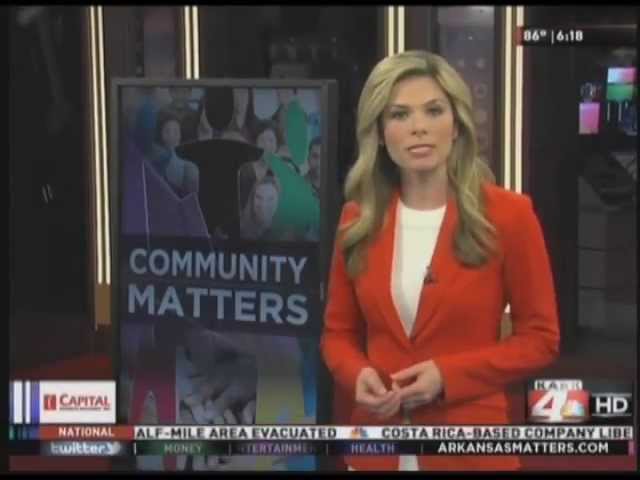 Local Arkansas News Interview
"We have long been aware of the tremendous ministry of Teen Challenge. I consider it a real privilege to endorse this work. Thank God for places like Teen Challenge that not only understand the problem, but know God."
Billy Graham ~ Evangelist ~
Website
"I speak from more than 20 years of knowledge of the organization when I tell you that the Teen Challenge® program works — it's effective — it's literally changing lives of young Americans from every walk of life. I sincerely appreciate your efforts to reach and rehabilitate the many young people who have at present no hope in life. The ministry of Teen Challenge® deserves commendations of every citizen."
Ronald Reagan ~ 40th President of the United States ~
Website